Carports
Carport – a shelter for cars with a roof and one or more open sides that can be freestanding or built against the side of a house
Waikato Shed NZ Made steel carports are a perfect inexpensive way to shield your car from the elements.
As with all of our products, you can choose the span, length and height of your carport.
But why stop there. You can include a carport on the side or front of your garage, giving you a secure place for storage or workshop.
We have steel carports to suit all budgets and design requirements.
The Flat Roof carport is the most economical version that can be built in a range of sizes to suit your specific needs.
The Gable Roof carport offers a touch of style and can be used to complement numerous existing garage or house styles.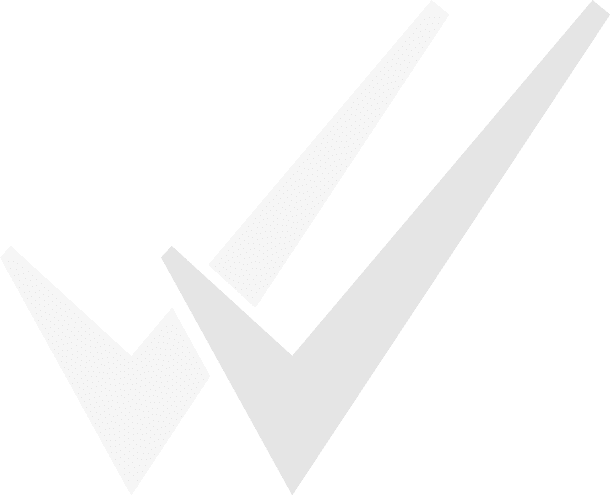 Need a shed?
Book a time to have a chat about the shed that's perfect for you.