Habitable Sheds
Sleepouts and Habitable Sheds that are good enough to live in
If you are after a barn house or flat pitched habitable shed, Waikato Sheds have built all types over the years.
At Waikato Sheds we will be able to supply and construct the external shell of a habitable shed.
The internal fitout can then be done by a builder or the owner themselves.
The first step in doing a habitable shed is getting an initial plan drawn up by an architect or draftsperson.
We can then price the external shell and a builder can confirm the fitout price for you. A initial price guide for a habitable shed with a concrete slab on good ground is $1200 to $1500 per sqm.
Do you want to build your own custom shed house using NZ Steel?
Then get in touch to book an appointment to discuss your plans either in person or over the phone.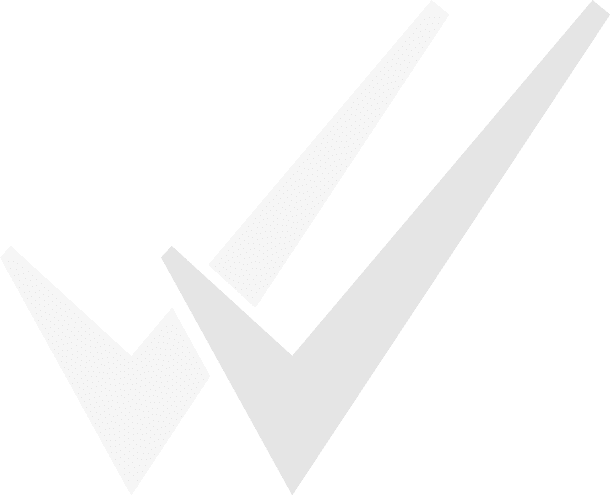 Need a shed?
Book a time to have a chat about the shed that's perfect for you.