About Us
Waikato Shed Company is a locally owned and operated shed business and is an authorised distributor of the Fair Dinkum Sheds Group, a 100% New Zealand owned international company. As a Fair Dinkum Sheds distributor, we have access to their extensive international expertise and sophisticated shed design software.
We focus mainly on the Greater Waikato and neighbouring districts, with our own dedicated shed building teams and support services. We can supply sheds in either kitset form or a full turnkey building solution, including design, engineering, plans, permits, concrete and construction of your new shed. We can also recommend one of our partners to do the site works in readiness for the concrete.
Waikato Shed Company started its partnership with Fair Dinkum in 2005. Trading as Kiwi Sheds the business was based in part of the fruit shop on the Eureka Orchard owned by Brian and his wife.
The name change to Waikato Shed Company took place in 2007 to reflect the area in which we could build. However, we can and do, sell Kitset Sheds under the No Bull Sheds banner to anywhere in New Zealand. Over time, Brian was able to expand the business, buying the Taupo and second Hamilton (Westgates) Fair Dinkum distributorships, hence the ability to build in such a large area.
No Bull Sheds was born to ensure people from outside the Waikato also had access to their quality product, selling in kitset form anywhere in New Zealand.
Now with a team of ten, the old fruit shop is bursting at the seams so Brian's dream of building a new office on the site has become reality. The new building will be a testament to the versatility of the design software and will showcase the products used in our sheds. We are confident that visiting our office will help clients to visualise their own shed and see the quality that they will be investing in when they purchase from Waikato Shed Company.
Ambassadors for Waikato Sheds and No Bull Sheds who were happy to endorse the product have included Rob Wardell, Peter Brock and more recently KJ, Turf manager at Seddon Park & the Waikato Stadium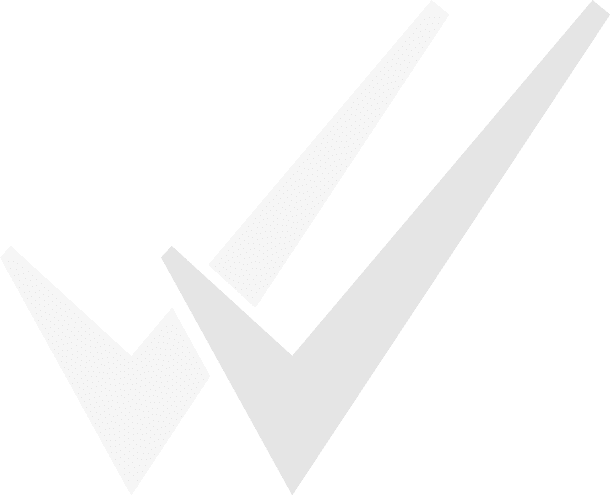 Need a shed?
Book a time to have a chat about the shed that's perfect for you.