Garages
Whether it is a single garage, a multi car garage, or even a workshop, we can help you come up with a design that is right for you.
The possible uses for this space include:
part garage  / part storage,
part garage / part workshop,
part garage / part home gym,
part garage / part sleepout
and so on.
Waikato Sheds range of Steel Garages, generally start at a width of 3m with lengths beginning from 6m.
The standard wall height for a garage is 2.4m, however with our innovative design and quoting software we can customise to suit your needs
Steel garages offer a number of advantages over other possible designs.
They are inexpensive compared to brick and timber options, which can cost up to 400% more for a similar sized building.
Colorsteel cladding reassures you that your investment will look great for years to come.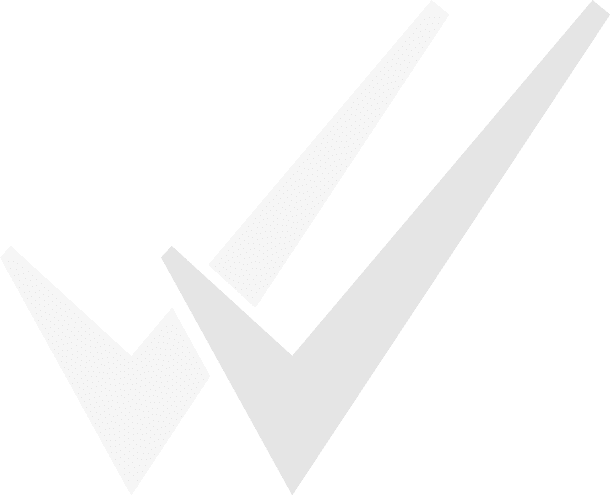 Garage Videos from our YouTube Channel
Need a shed?
Book a time to have a chat about the shed that's perfect for you.