Shed Safe Accreditation

ShedSafe™ is an industry benchmark accreditation scheme for steel shed design initiated by the Australian Steel Institute (ASI) for Australian shed suppliers.
You are probably aware that Waikato Shed Company is an authorised distributor of Fair Dinkum Sheds.
Fair Dinkum Sheds is one of the companies in Australia that has gained accreditation.
While ShedSafe™ is not in New Zealand as yet, you can rest assured that all Fair Dinkum Sheds distributors such as Waikato Shed Company in New Zealand meet the same exacting engineering standards required in Australia. ShedSafe™ accreditation came about after the ASI learned that most sheds that had structural failure during Cyclone Larry were not built to the standards set by the Building Code. Evidence of under-engineered sheds was discovered, putting people and property at risk.
Using a ShedSafe™ accredited company provides you with increased confidence that the engineering guidelines set by the Building Code are adhered to.
ShedSafe™ accreditation cannot be purchased – it has to be earned.
To earn accreditation Fair Dinkum Sheds underwent a rigorous auditing and certification process by the ASI's panel of independent engineers and specialists. Being ShedSafe™ accredited is a commitment that buildings are designed to adhere to the Building Code.
Why should you trust a Fair Dinkum designed shed?
ShedSafe™ accreditation means the hard work of checking engineering compliance has been done by an independent body.
All Waikato Shed Company sheds have site-specific plans and an engineering Producer Statement PS1.
We can supply a full set of design calculations specific to your shed. These calculations are usually around 25 pages long (provided electronically to save paper) and set out the checks that have been completed in order to design your shed to meet the Building Code. Generally these can be produced in front of you so you know they are specific to your building.
Be wary of any brand that cannot provide the above documents. If not, ask why not.
It's important not to accept a PS1 signed by an engineer without the structural design computations and individual site plan – any reputable shed supplier should be able to provide both if they have completed the engineering work for your building and specific site. Some companies will provide generic designs and engineering that may not be specifically for your site.
For your own peace of mind getting a compliant shed is important. Be sure to check the engineering capabilities of your next shed prior to ordering.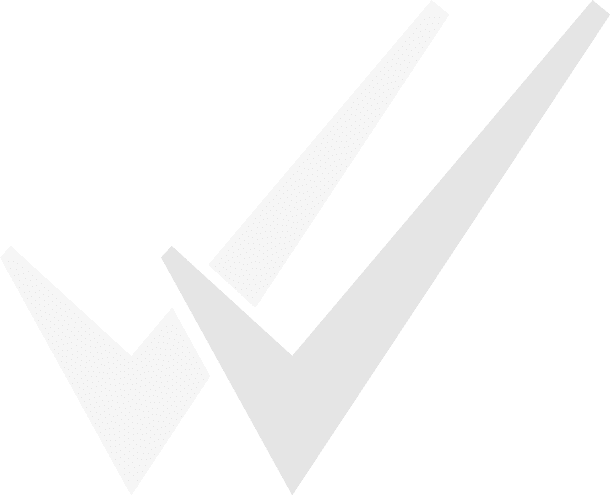 Need a shed?
Book a time to have a chat about the shed that's perfect for you.