Insulation Wholesalers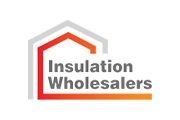 Waikato Sheds use Insulation Wholesalers for all their insulation needs
Thermax B®
All habitable buildings must have a thermal break as outlined in H1 of the Building Code.
It requires enclosed spaces where temperature or humidity are modified to provide adequate thermal resistance and to limit uncontrollable airflow in certain buildings.
Thermax B® thermal break for steel framed buildings acts as a barrier between steel framing and the external cladding.
Thermax B® is designed specifically to create a thermal insulation on your frame, acting as a physical barrier to any thermal transfer or energy loss.
This goes a long way to maintaining the thermal performance of your building, keeping your habitable space efficient for heating and cooling.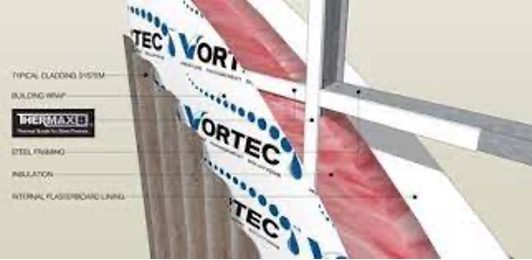 Thermax B® Features and Benefits
Inert Product will not corrode , rot or support the growth of mould, mildew or soil micro-organisms.
Contains NO CFC's • Highly durable and flexible
High Density / greater compressive strength helps to eliminate the visible pop marks on external cladding when fixing.
Appraised and tested – Fit For Purpose – Exceeding the NZBC building code requirements
Need a shed?
Book a time to have a chat about the shed that's perfect for you.